Evergreen New Energy S&T Group Holding Corp is a project unit of UNDP, specializing in the production and independent development of new energy electric vehicle manufacturing enterprises.
Participate in the poverty alleviation project in GanSu Province and help the poor labor force get rid of poverty and become rich. Evergreen New Energy S&T (GH) Limited takes the production of solar photovoltaic main components as an advantage, and combines with EVA's self-produced electric vehicles, and actively participates in the sustainable development goal (SDG) projects carried out by UNDP in Ghana and West Africa.
To be the most active responder to the sustainable energy for all initiative. So as to achieve product focus and strategic focus.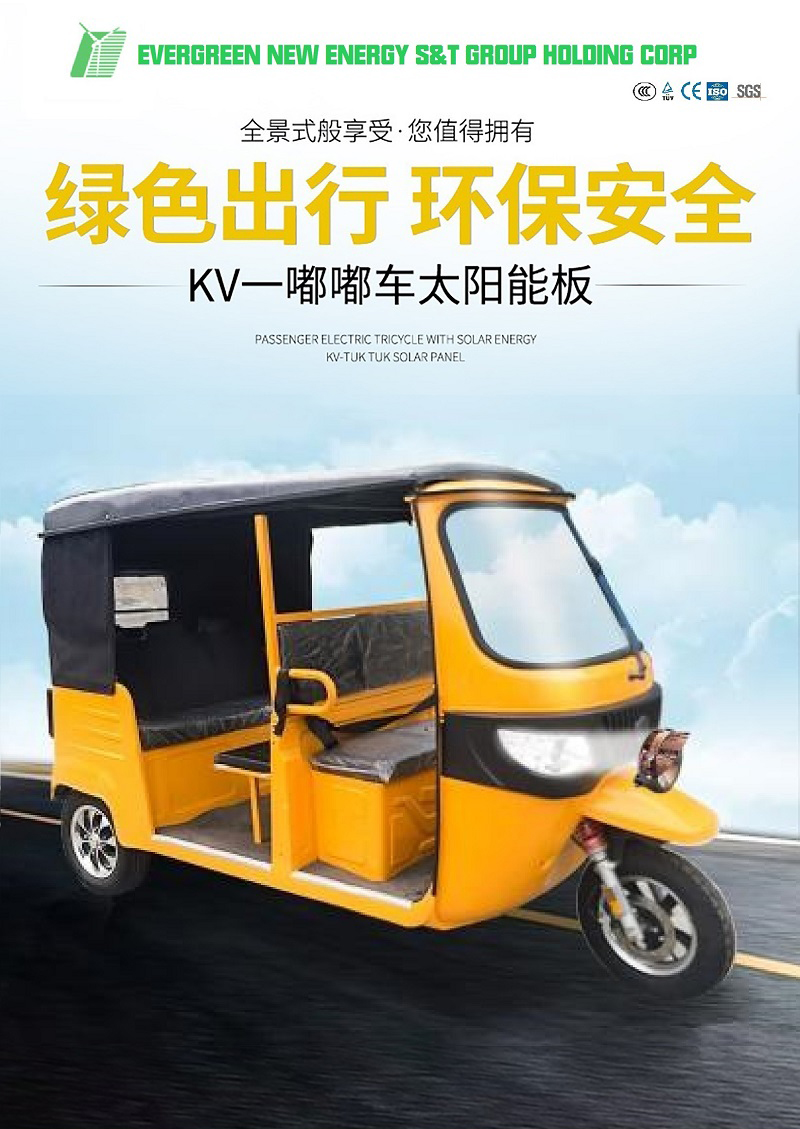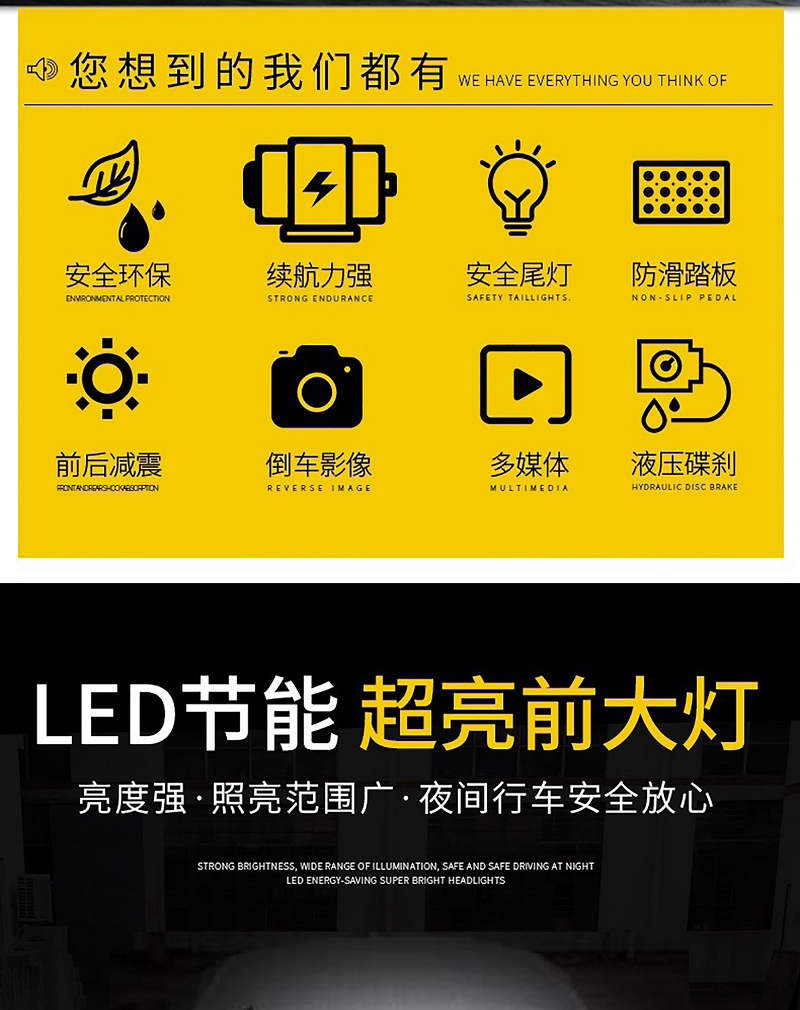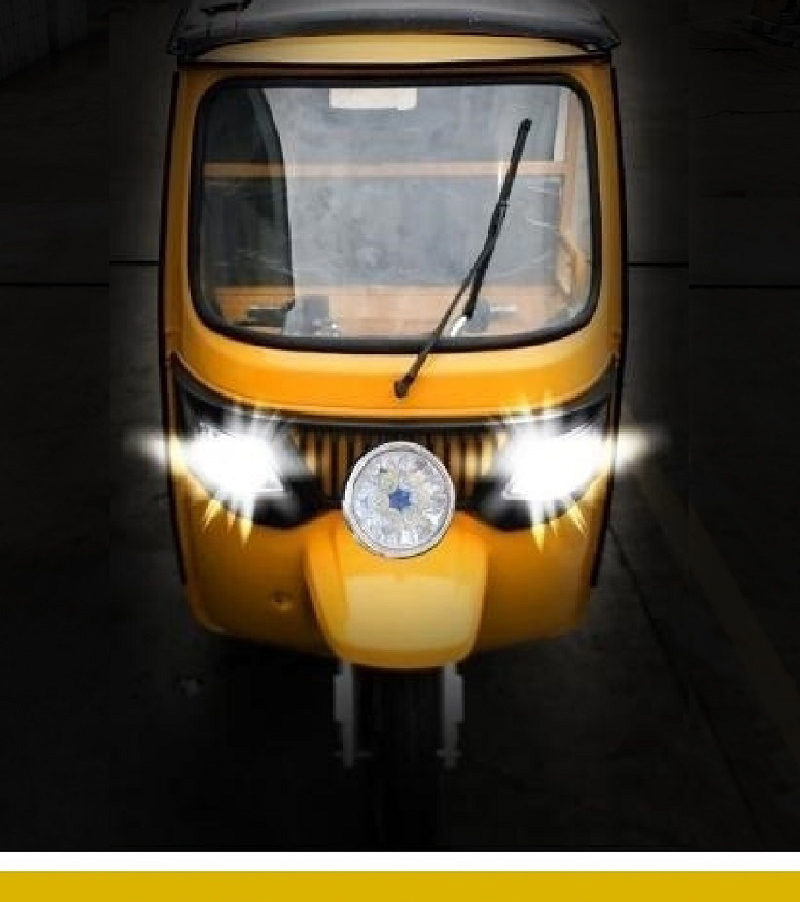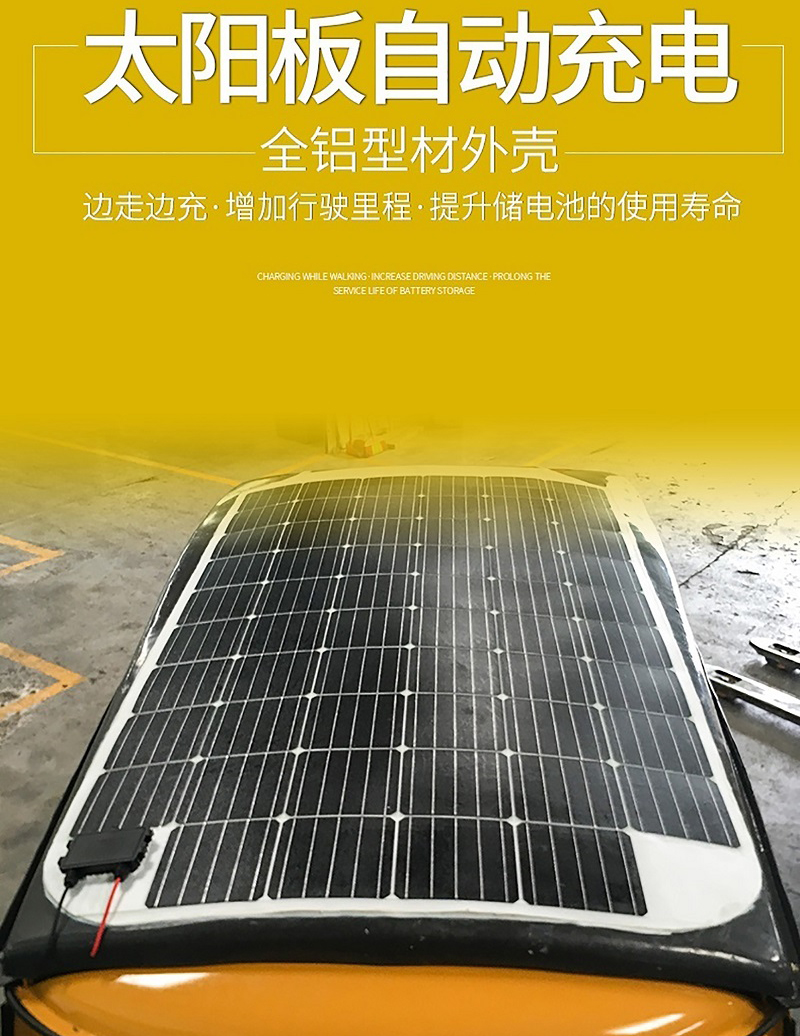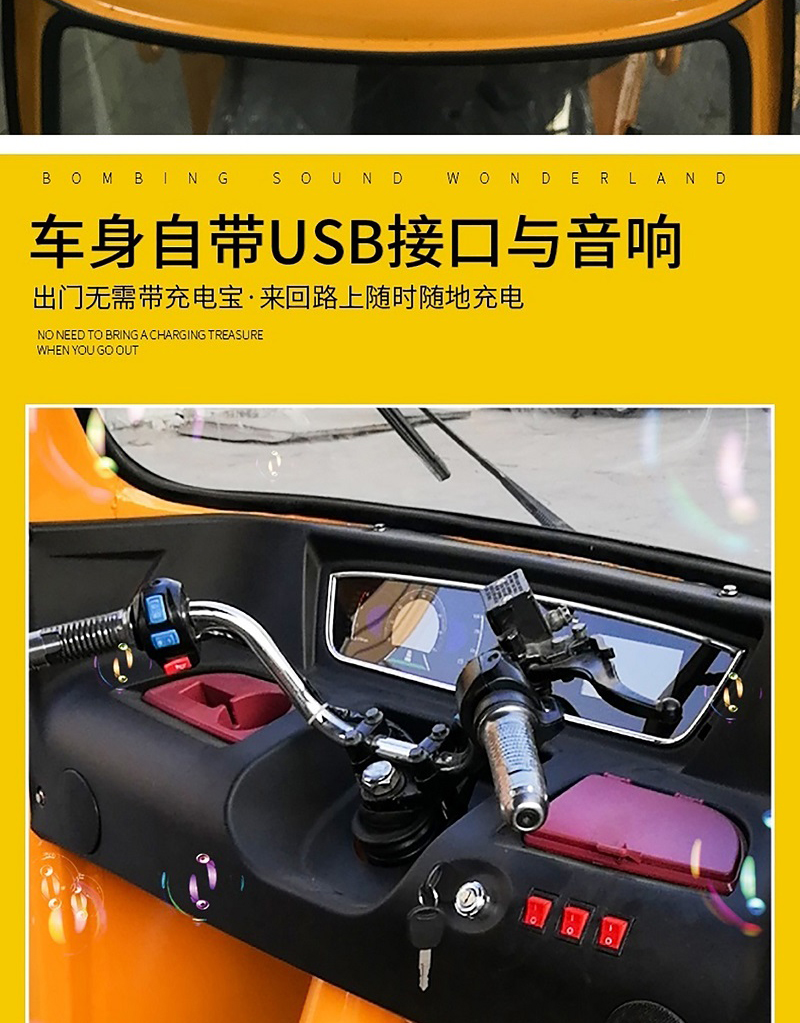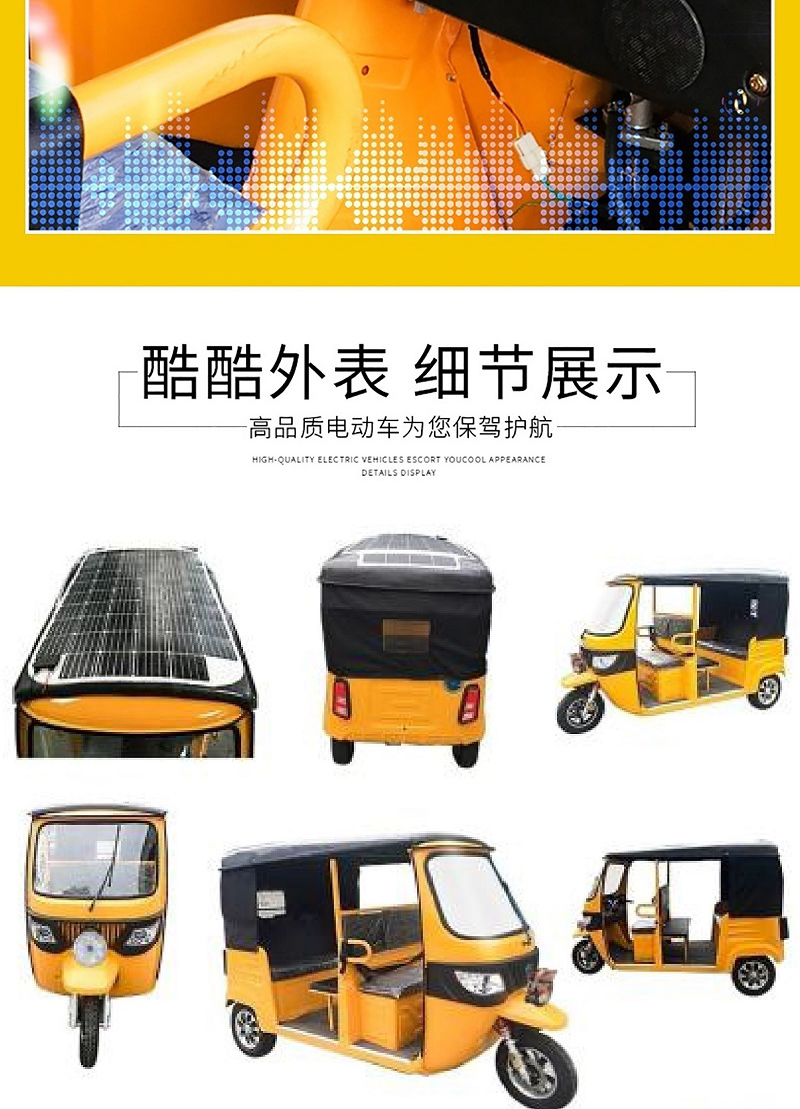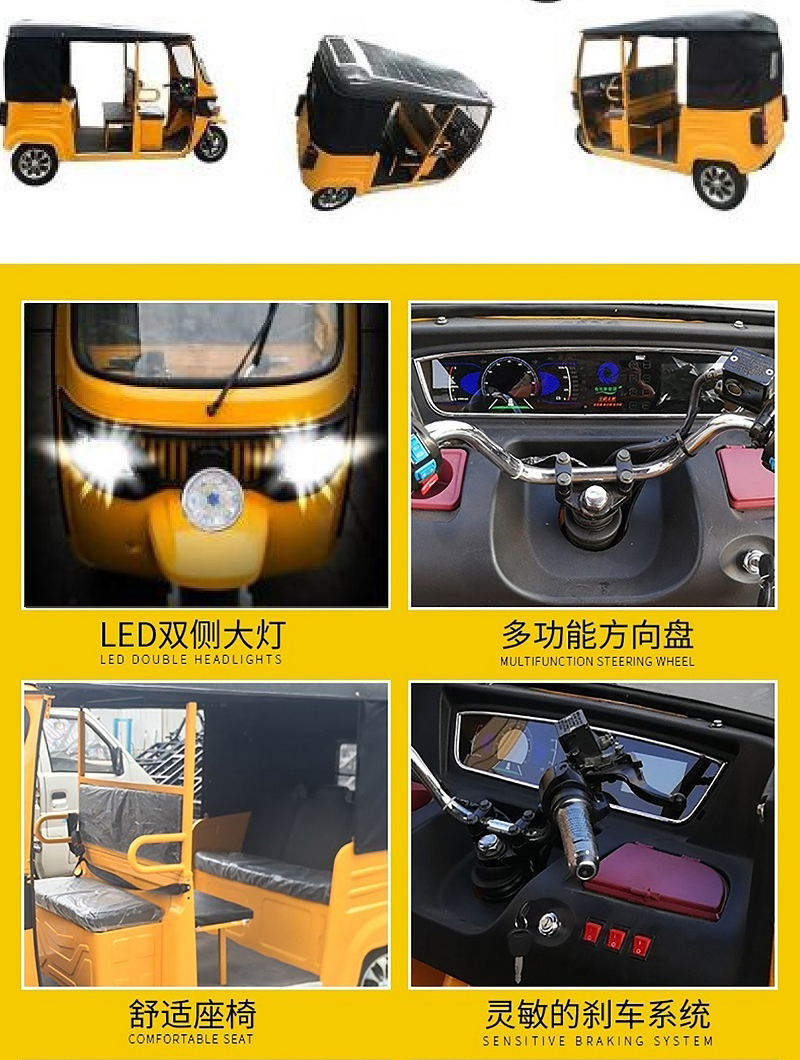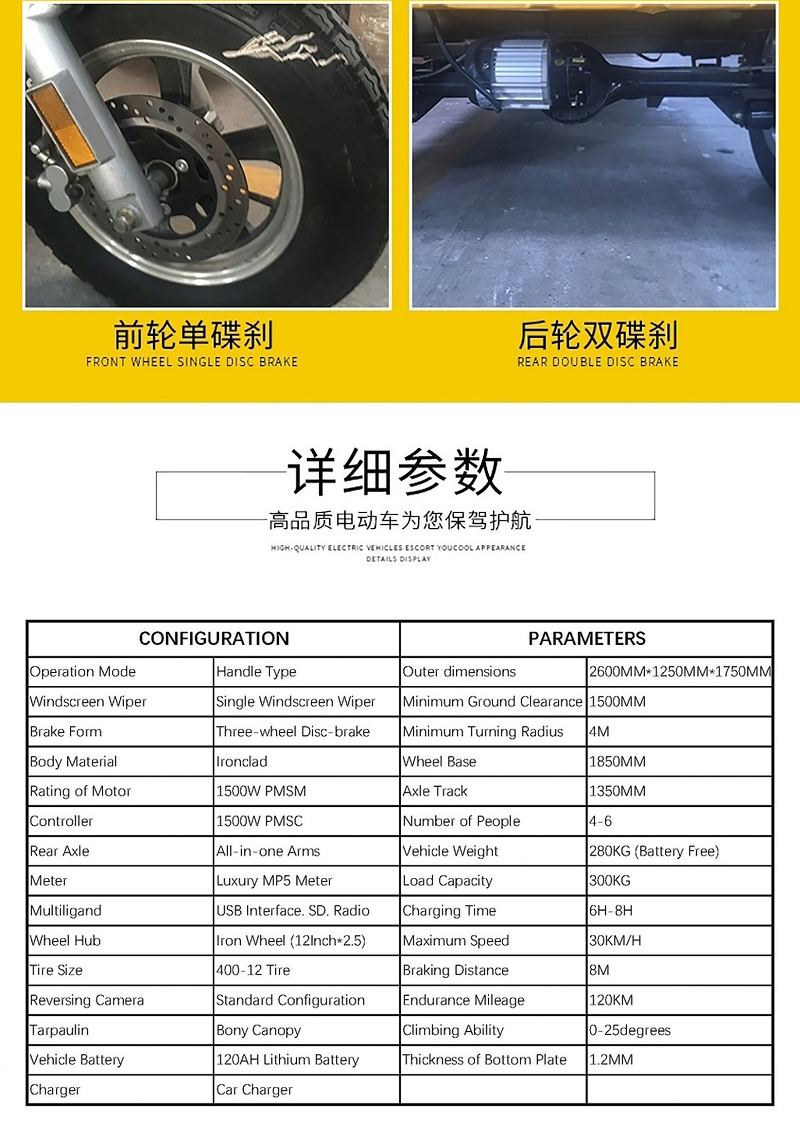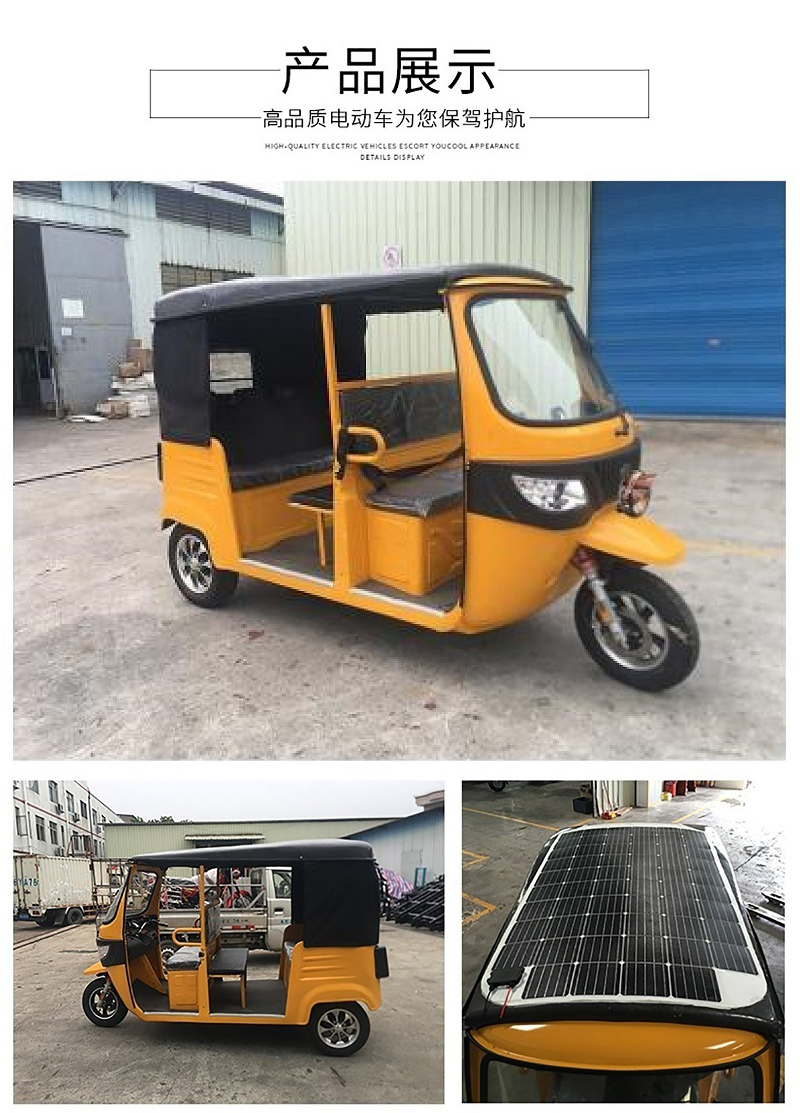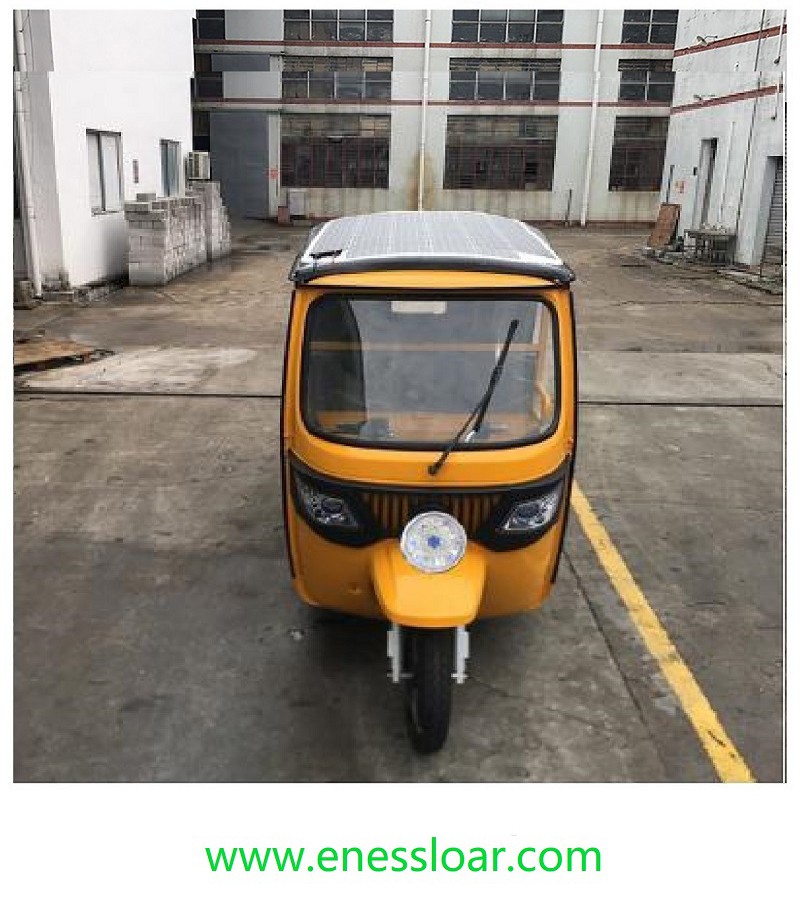 ENE-KV-3C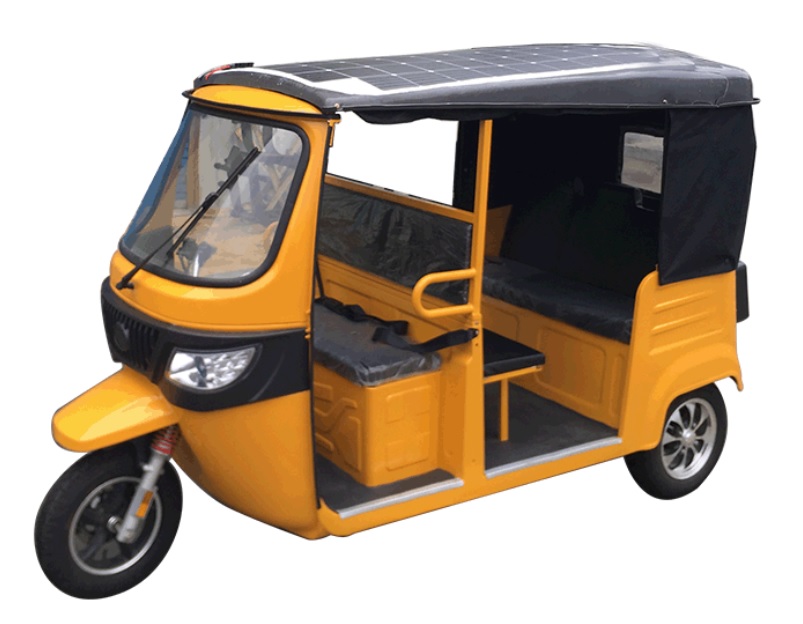 ENE-KV-5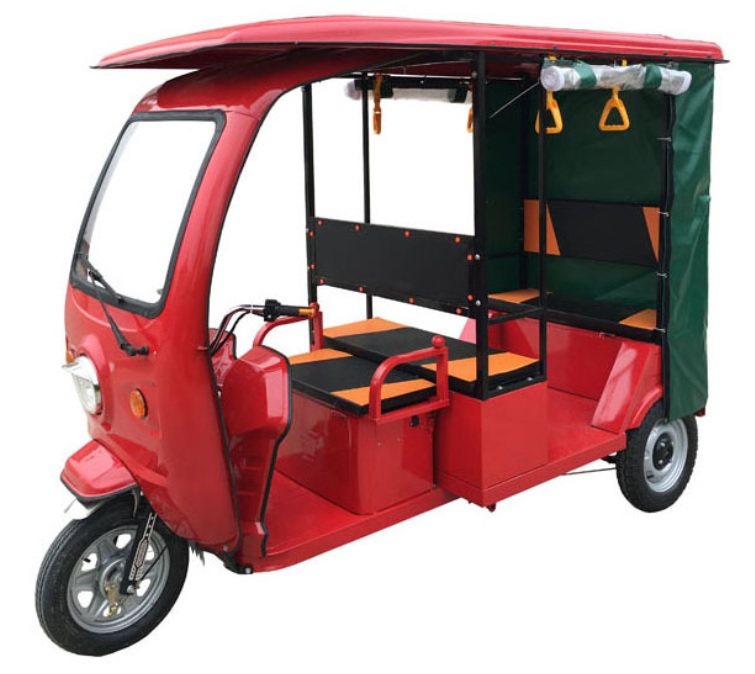 ENE-KV-4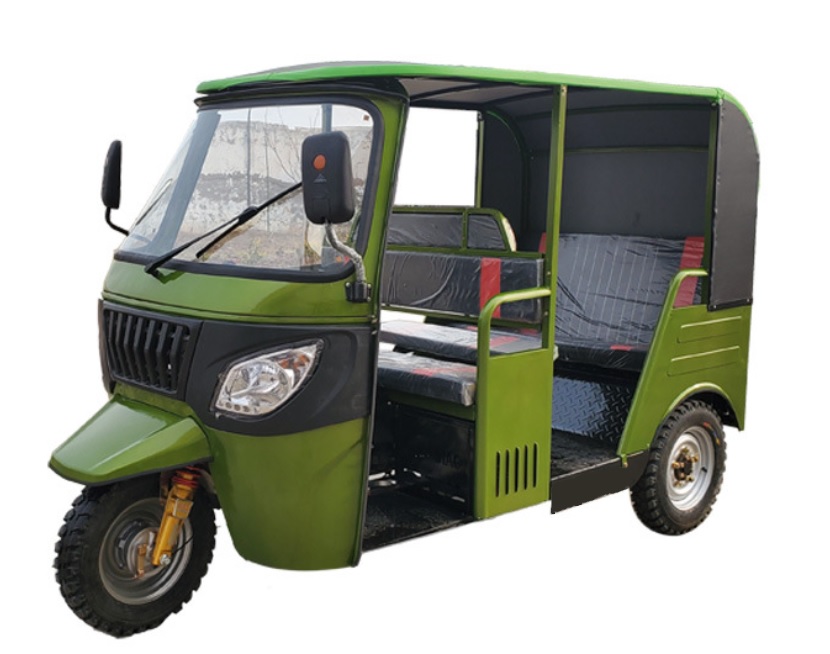 ENE-KV-6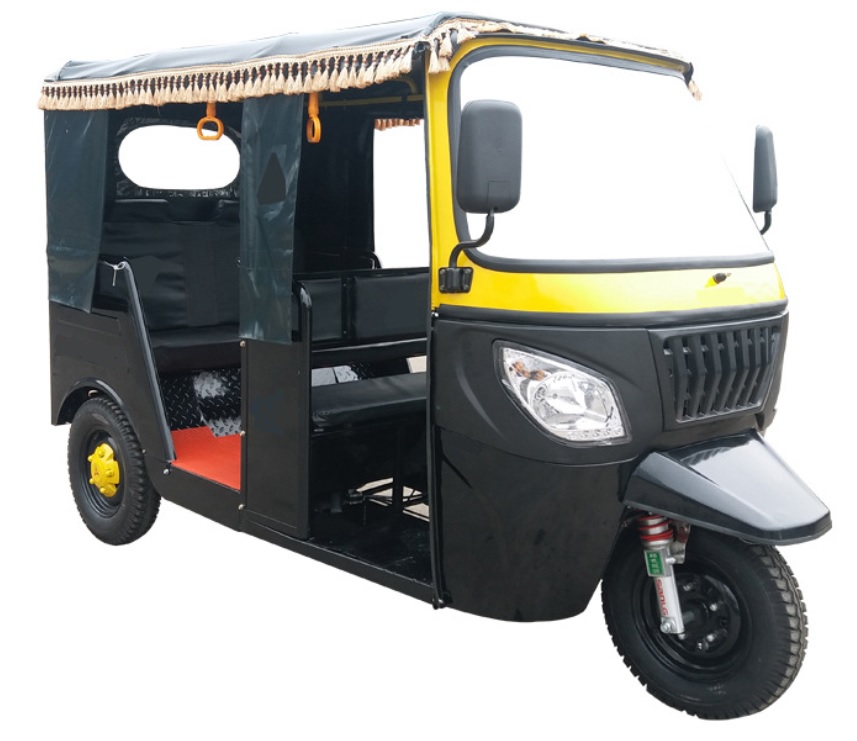 ENE-KV-1A